McKeegan Equipment is a family owned business located in Canton, MI. We have been leading the way in the fenestration industry for over 50 years with our high end machinery and service that is second to none.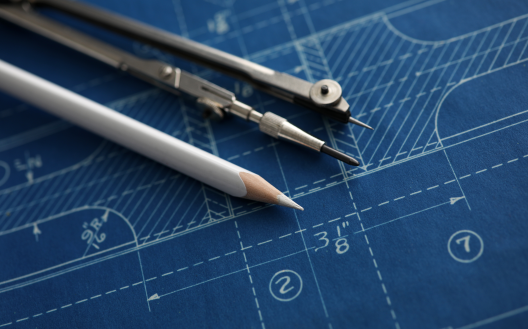 Who We Are
With the combined knowledge of our employees totaling over 100+ years in the industry, we have become your one stop shop for all of your muntin fabricating needs. From simple table top machines for the smaller companies to our line of Computerized machines for the bigger ones, we have always put the customer and their needs first. Our philosophy at McKeegan Equipment has always been to find out what our customers needs are and do our best to make sure we provide the right machinery for the job, every time.
That is what puts us, A NOTCH ABOVE THE REST!